KANJIGRAPH.JP opened.
KANJIGRAPH Web Site get started.
KANJIGRAPH Artist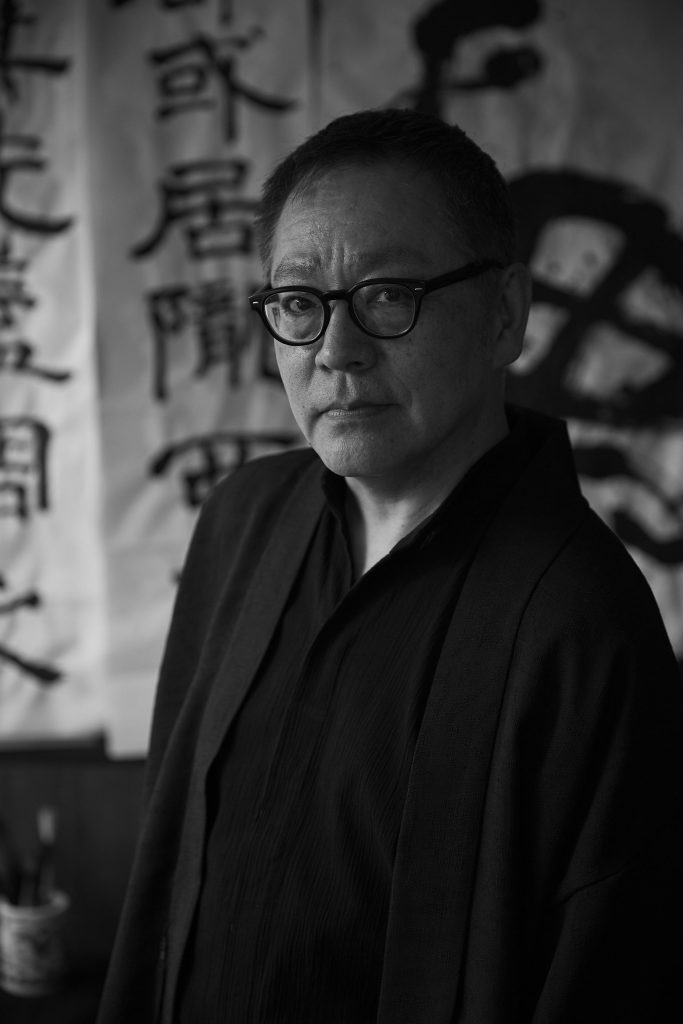 Yutaka KODAI
KANJIGRAPH®︎ artist. He loves Japanese calligraphy from an early age. When he was a college student, he is strongly inspired by listening to "Character Lecture" by Shizuka Shirakawa, an emeritus professor at Ritsumeikan University KYOTO, who is renowned as a world-famous researcher of ancient Chinese characters. 2022 Created KANJIGRAPH®︎ to develop "Ancient Character Art" into an art genre open to more people.